What DCME Is About?
DCME is a group of different services including DCME POS, Redbox, Online Dry Cleaning, Fleetchain and Counter Protect. We are the industry leading technology providers. Using our technology, you are guaranteeing maximum market recognition.
Our Services
Demand First-Rate Best Services
We provide quality service in most aspects of the industry from CCTV to 24/7 drop off and pick up technology and so much more.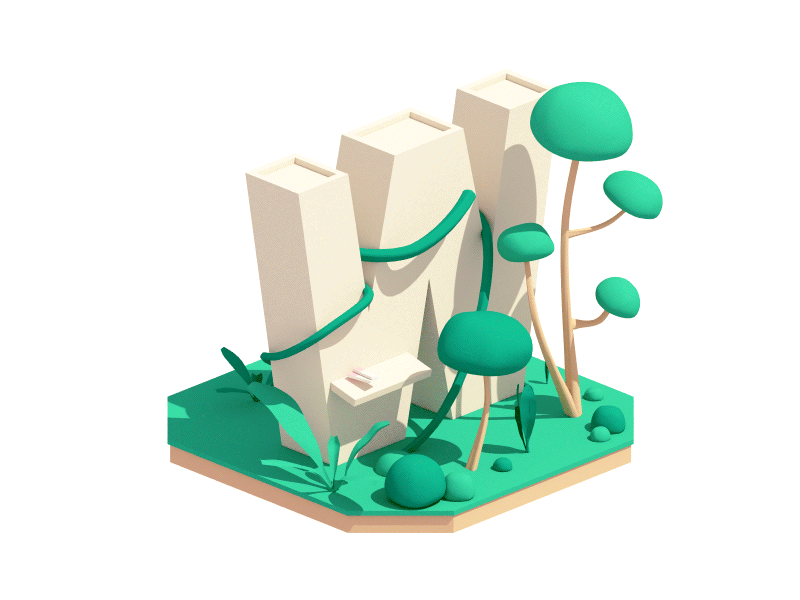 DCME Real
Real Estate Solution.
Our responsibilities are to our user and their business channels so we can achieve balanced growth for all of us. We serve the greater good before anything else.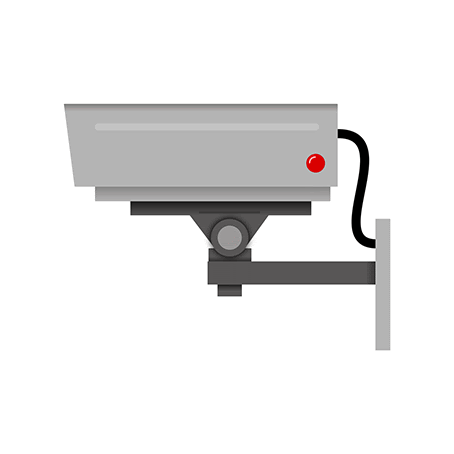 DCME CCTV
Smart Solutions
We offer CCTV systems to monitor your shop front and keep you protected. These are closed, all in one unit that can be available online, so you check your recording on your phone, anytime, anywhere.
Our Process
The Exceptional Craftsmen Of Work Us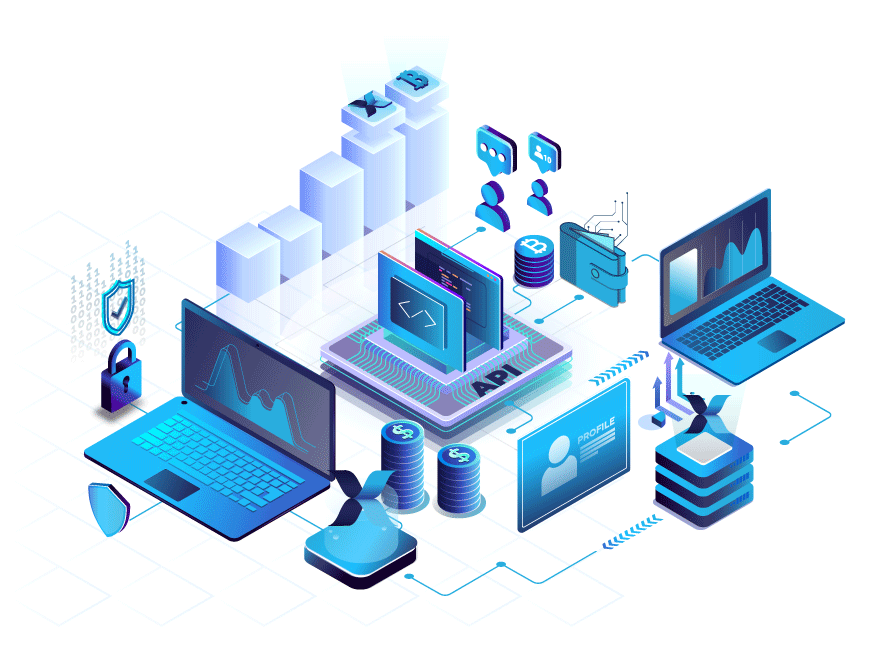 At DCME we want our customers to have the best version of our services. We are forever developing our brand and growing.

With any idea and concept, we build and as a team, collaborate to make sure our idea, and protype is the best version it can be for our customers

When we launch anything, we always have our customers in mind first. We develop and launch for you.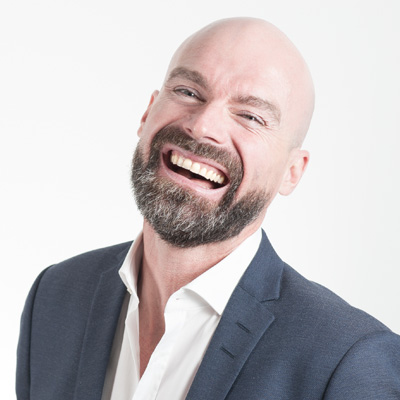 Saul Goodman
Ceo & Founder
Your Content Here...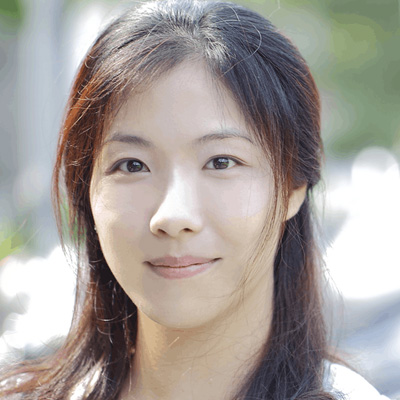 Sara Wilsson
Designer
Your Content Here...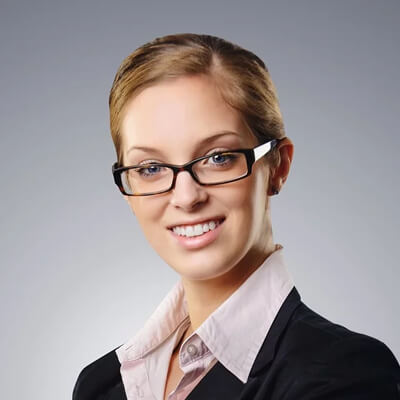 Jena Karlis
Store Owner
Your Content Here...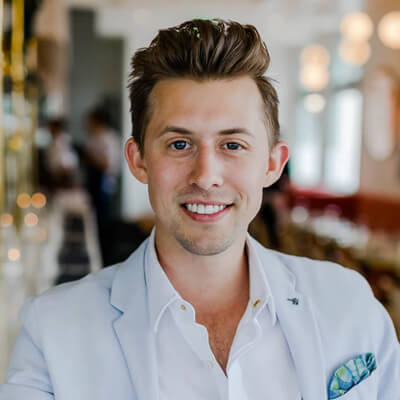 Matt Brandon
Freelancer
Your Content Here...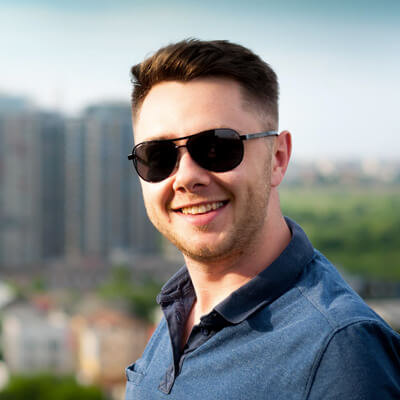 John Larson
Entrepreneur
Your Content Here...
Our Blog
The Premier Source For Everything Blog
Your Content Here...
Location:
Unit 5/7 Carrington Rd, Castle Hill, NSW, Australia