Our CCTV Solution
Online CCTV System
We offer CCTV systems to monitor your shop front and keep you protected. These are closed, all in one unit that can be available online, so you check your recording on your phone, anytime, anywhere.
Security
We provide high quality security cameras that enable night vision so you can run them 24/7.
Security cameras
Increase your overall safety
Help prevent theft
Help prevent Employee theft
Protect against Burglary
Improve perception of customer safety
Improve inside and outside security for customers and employee safety
24/7 peace of mind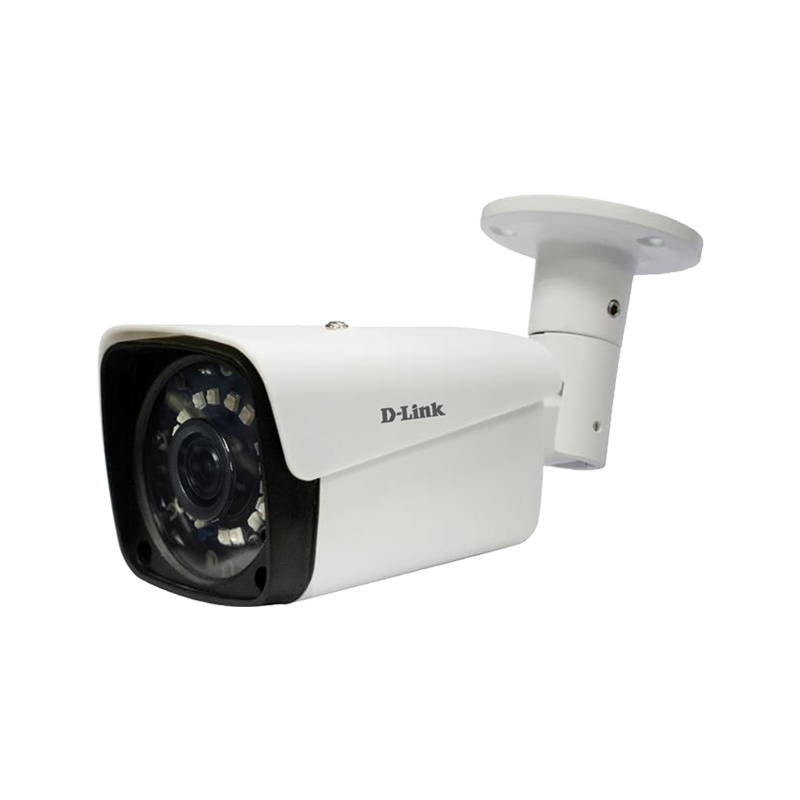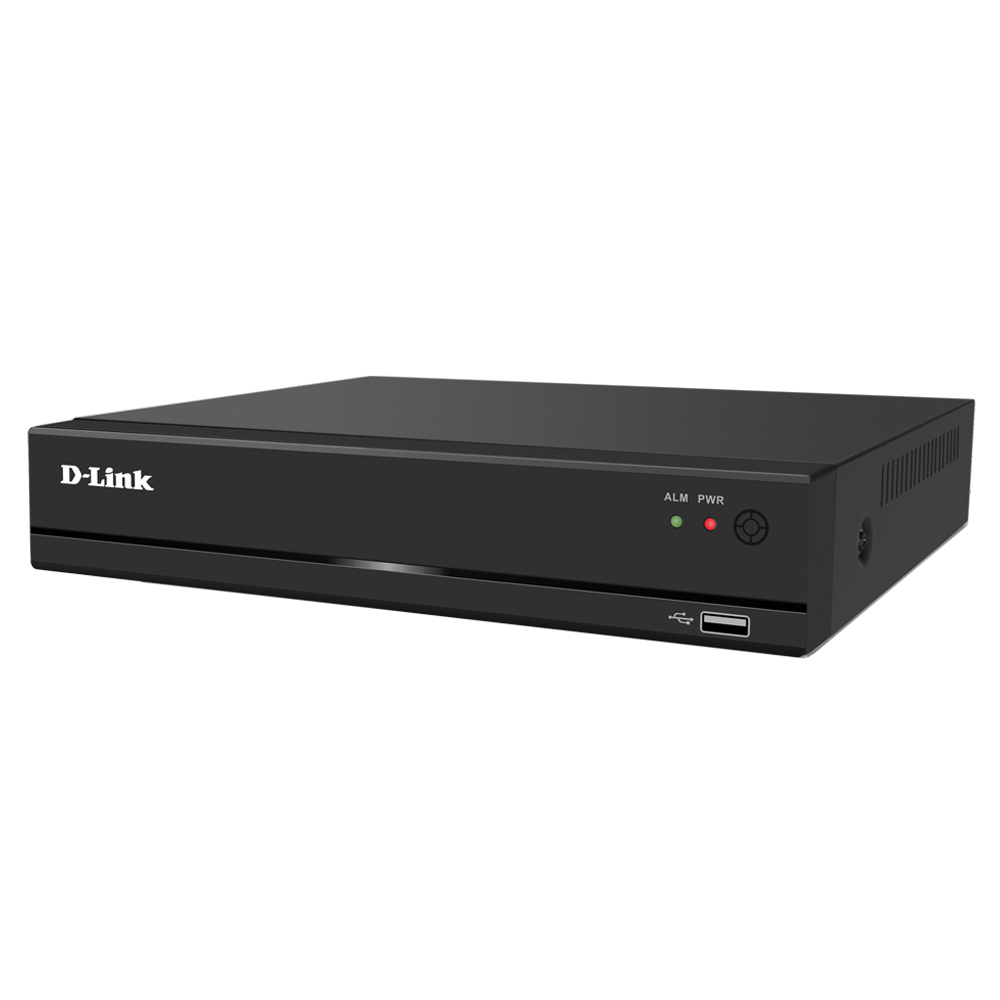 DVR Units
Our DVR units are an all-in-one solution for your security compliance. We provide a unit will crystal clear video footage, mobile app support, video backup support, status alters and motion sensored detection. You can record, save, and play back on all footage taken from your unit. All our Red Box self-serve, Dry Cleaning atm machines operate 24/7 and come with four security cameras and One DVR unit that function all hours of the day and night to ensure the safety of our technology, customers, and users. This allows us to have peace of mind when we agree to terms with our customers.