Our Benefits
Why You Choose Us?
We are an Australian owned, Family business that has been in the dry-cleaning industry for well over 30 years. With us owning and operating successful Dry-Cleaning stores in the past, we saw the falls in the industry and developed software to counter act these issues and help grow the industry to what it is today.

At DCME along with our expert development team, we feel we have designed not only aesthetically pleasing software but very user friendly. Our customers are our focus.

With our new Clouse based POS software, you can access your program anywhere, anytime on any device with a search engine.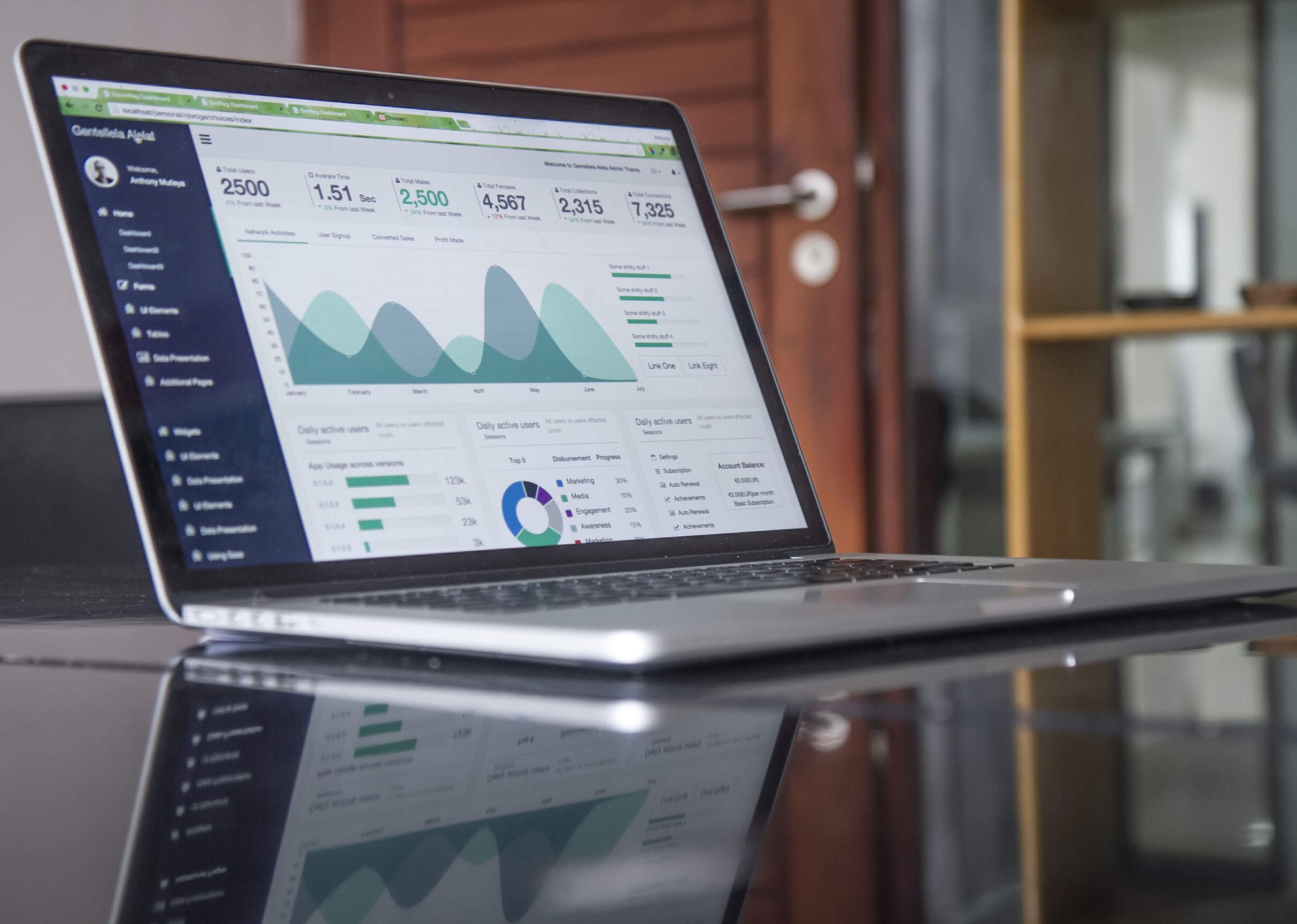 WHO WE ARE
The Devoted Special Services
Our mission is to always provide the best service for our customers. This means we are available to answer any emails and provide telephone support with any enquiries. Our team is always willing to help you problem solve your issues.